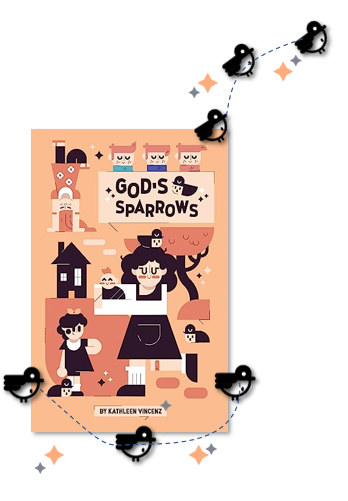 Rose didn't expect to babysit six children. But, by the end of the day, she's chased around three-year old triplets, wrangled stubborn seven-year-olds, and saved a baby. Now, she's climbing out of windows, trekking through snowstorms, and escaping from unexpected villains …
Can she shake her fears, find her faith, and keep the children safe through it all? It's never a dull moment following Rose and her found family on a journey through the quirky, midwestern town of Pencilberg.
Perfect for fans of the Penderwicks and Kate DiCamillo, with more antics than scares.
Reviews
A winsome cast of characters.
The plot Is exciting, with just enough tension to keep you reading …